After 20 years of working together, it is BACC's honor to now be the official home of the Breast Cancer Emergency Fund program. We are continuing to provide the same financial assistance as BCEF, in San Francisco, San Mateo, and Santa Clara Counties, and have expanded the program to serve people with ovarian cancer as well.
Now the Breast & Ovarian Cancer Emergency Fund (BOCEF), we are providing the same critical financial assistance (uninsured medical expenses, housing costs, utilities, funeral expenses, etc.) that you know is essential to keeping people safe and housed as they face breast or ovarian cancer, and allows them to focus on their health and their family.
We will continue to serve clients with dignity, respect, and compassion. Our clients will not only receive fast, personalized financial assistance, but will now have access to BACC's more than 50 programs and services, free of charge! For more information, click here.
We look forward to getting to know you and hope you'll continue to support the Emergency Fund's efforts to ease the burden of cancer for people in the Bay Area and beyond.
We are determined to make an even bigger difference for our clients, so we hope you join us this year as we reach out to those who can't reach us through our brand new Mobile Resource Center! Welcome to BACC!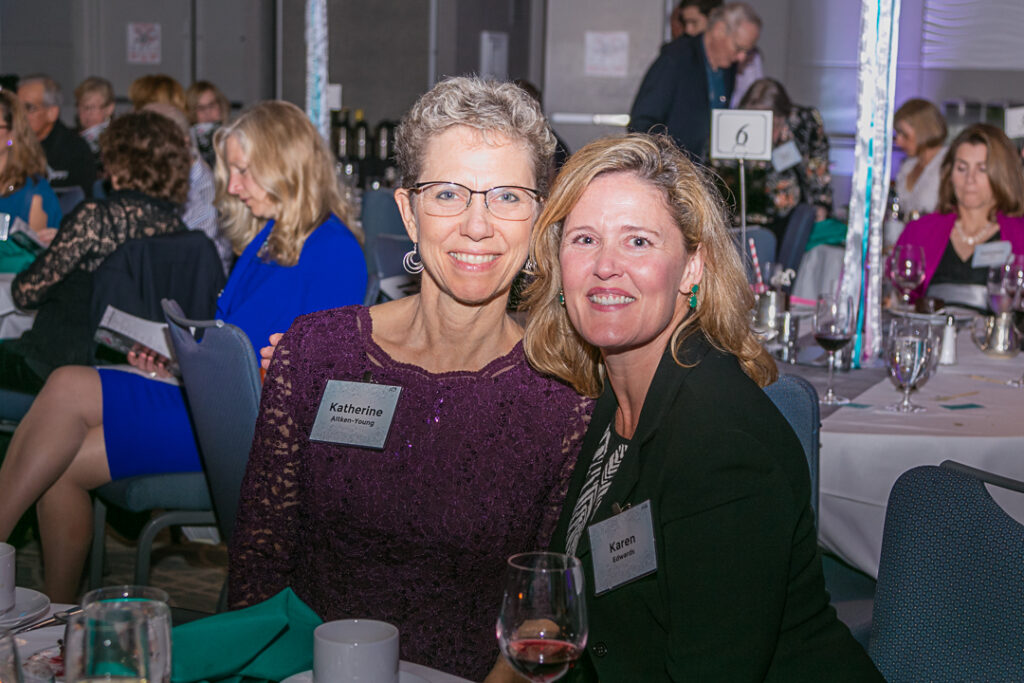 For more information about eligibility for the Breast & Ovarian Cancer Emergency Fund or how to apply, please contact Ambar Sandoval at 650-326-6299, ext. 11 or ambar@bayareacancer.org.