We have over 400 volunteers that provide services to clients as well as assist in our day-to-day operations. We simply could not provide the high-quality services we do, and remain flexible to the ever-increasing needs of our community, without their support.
​To volunteer with us, please:
1. Scroll down to review our current opportunities by clicking on the descriptions below to learn more about each role.
2. Click the 'Volunteer Application' button below to fill out our form. Someone will follow-up with you shortly!
If you have questions, please call us at 650-326-6686 or email denise@bayareacancer.org.
Masks have become part of our daily garb if we plan on leaving our homes and we don't see them going away anytime soon. With that in mind, we would like to be able to provide our clients with masks. If you are a skilled seamstress and would like to sew masks for BACC clients, we are requesting cloth masks with adjustable ear straps so that they can fit comfortably on any face. Materials that include pink, teal, or gray are encouraged, but not mandatory.
Data Admin and CRM Data Entry
We are currently looking for a volunteer or volunteers that are detail oriented and enjoy completing data entry tasks to assist us with various data entry projects.
Breast and Ovarian Cancer Buddies
The goal of our Buddy program is to connect someone that is newly diagnosed with an experienced survivor that is willing to share their personal experiences. Our Buddies provide: One-on-one support (this could be in-person, over the phone, or even via email). An opportunity for clients to talk with someone who has "been there." Their personal perspective on a wide range of subjects, such as coping with side effects, discussing reconstruction, or what it was like to have young children during treatment. Volunteering as a Buddy is a great way to give back that doesn't require a large time commitment.
We're all sheltering in place and some of us are running out of things to do. If you are wondering what you can do to help BACC or looking for a new project, consider writing for the BACC Blog. Have you read an amazing book recently and want to share a summary? Have you created a new at-home self-care routine that you want to share with others (maybe a great recipe for an avocado mask)? Do you have an amazing, healthy recipe you have been making during this time of sheltering in place? You can read previous blog articles here.
If you enjoy reading other peoples' work, we are also looking for someone to partner with a BACC staff member to proof-read blog submissions, create a schedule for blog posts, and stay up-to-date with our community partners' articles related to the work we do. You can read previous blog articles here.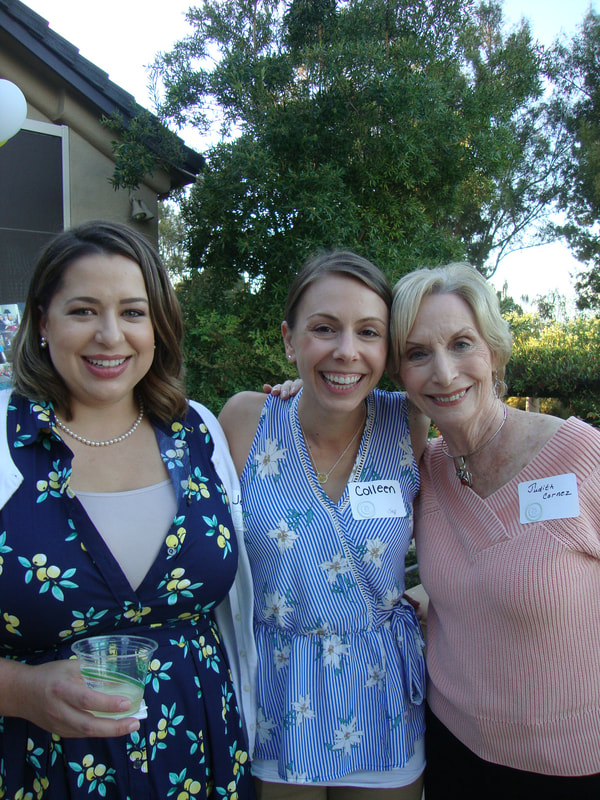 You can view our Volunteer Guidelines here or our Compliance and Confidentiality Statement here.