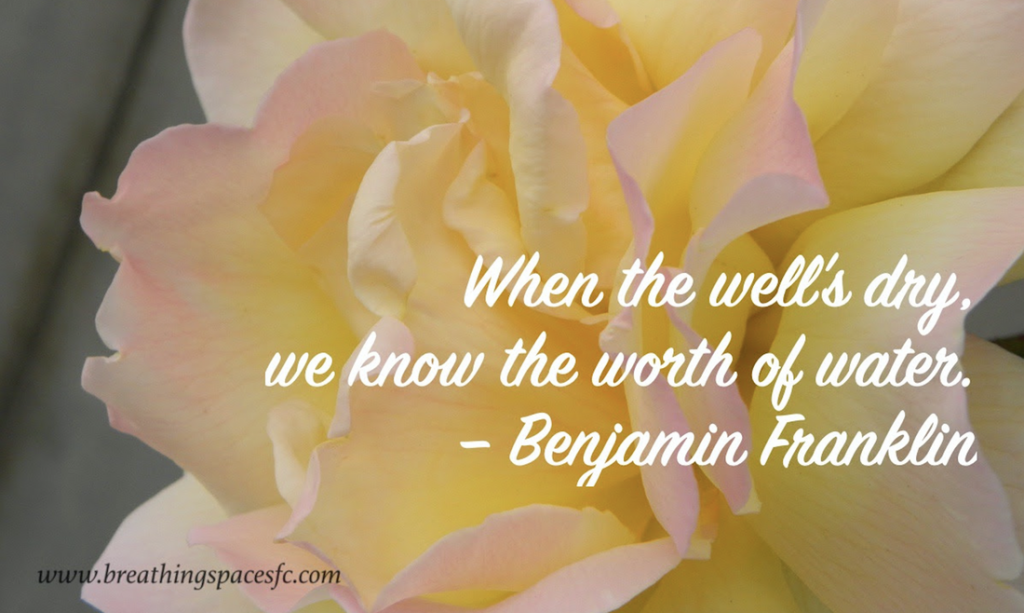 I find it inspiring to hear from people across the globe about their stories of family caregiving. Whether it has personally touched them or they know of others going through it, the stories are heartwarming and heartbreaking. Quite often the difficult things to hear are the effects of the caregiver's life.
Our team at Breathing Spaces is on a continual quest to seek out preferred resources, and in 2019 we are rolling out new additions to our program that we are excited to share with you. Through our continued relationships with valued affiliates like Bay Area Cancer Connections, we bring you more information and support for both you and your loved one.
Bay Area Cancer Connections supports anyone affected by breast or ovarian cancer with personalized services that inform and empower. I personally know the people that work tirelessly at the center to continue their efforts in supporting a community in much need of the services that are offered. Recently, a close friend of mine went through breast cancer, and my
referral to Bay Area Cancer Connections made a tremendous effect on her journey. The kindness and information that they shared is something my friend continues to speak about.
Bay Area Cancer Connections has a group of volunteers that work tirelessly to help support this vital resource. One of them, Iva Petrovchich, is a nursing student at UCSF and through her training and volunteering has been exposed to the effects that family caregiving can have. It touched me to see a flyer that she put together for one of her classes as it gave light to so many things caregivers need to be aware of.
Regardless of who you are caring for, I hope this inspires you to learn more and tend more to your self-care. You make such a difference in your loved one's life; I hope you'll remember to take good care of yourself, too.
About Me
This blog was written by Cyndi Mariner of BACC partner Breathing Spaces. To learn more about the services Breathing Spaces offers, click here.