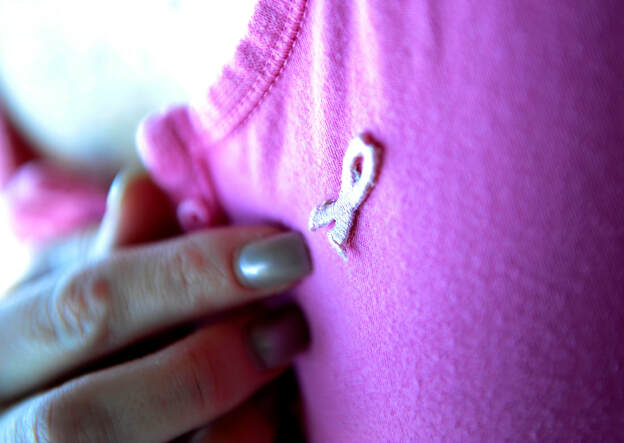 Triple-negative breast cancer is characterized by the lack of the estrogen receptor, progesterone receptor, and HER2 receptor. Chemotherapy is the mainstay of systemic treatment for this type of cancer. A study led by researchers in Peru found that the time to initiation of chemotherapy is important for women diagnosed with stage II-III triple-negative breast cancer. Women who started chemotherapy more than 30 days after surgery had a higher risk of recurrence and lower overall survival compared to women who started chemotherapy 30 days or less after surgery. The longer the delay in chemotherapy, the worse the outcomes.
(Abstract GS2-05) ​Highlights from the 2018 San Antonio Breast Cancer Symposium
By Anh Diep, VMD, PhD Candidate, and Erika Bell, PhD, Manager of Medical Information, Bay Area Cancer Connections
​In early December 2018, thousands of researchers from across the world convened in San Antonio, Texas, for the 41st Annual San Antonio Breast Cancer Symposium. This five-day symposium brought together experts in basic, translational, and clinical research; clinicians; and patient advocates to present and discuss advances in breast cancer research and treatment. As progress in breast cancer continues, the challenges remain: to personalize treatment based on characteristics of the cancer, to minimize over- and under-treatment, and to maximize quality of life. This article highlights several of the talks from the 2018 symposium that are most likely to have a direct impact on the clinical care of breast cancer patients. For access to complete symposium resources, including abstracts, posters, and presentations, visit sabcs.org.