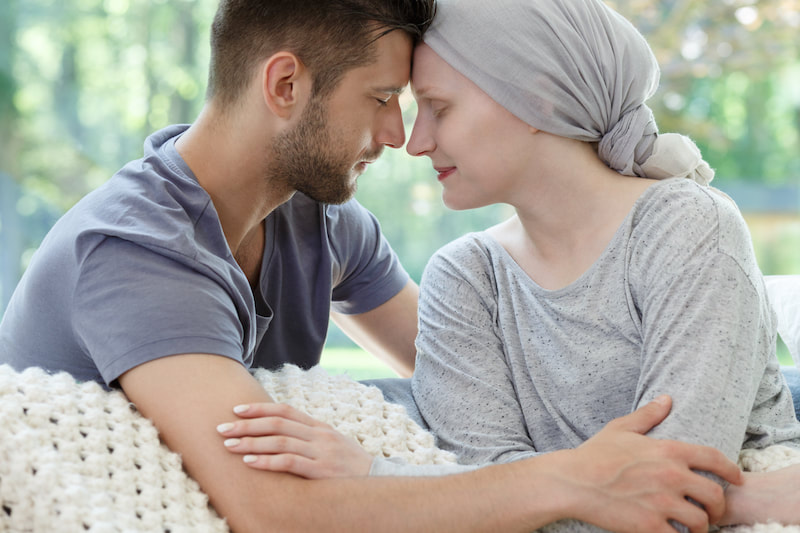 The standard of care after lumpectomy for early-stage breast cancer typically includes whole breast radiation (WBI) to reduce the risk of local recurrence. WBI is usually delivered daily for 3–6 weeks. Several recent studies have investigated the effectiveness of accelerated partial breast irradiation (APBI), which restricts the radiation to the area of the original tumor. Partial breast radiation may be a more palatable option for patients and oncologists, as a smaller area of the breast is irradiated in a shorter time period compared to WBI. Vicini et al. reported the results of the NSABP B-39 trial involving three different types of partial breast radiation (balloon catheter, multi-catheter, and 3D-CRT) delivered twice a day for five days, compared to WBI delivered daily for 25 days. This study of 4,216 patients with early-stage breast cancer found that APBI was statistically not equivalent to WBI at preventing a recurrence in the breast, but the absolute difference between the two techniques was very small, less than 1%. Side effects were low but more common in patients treated with APBI. The authors concluded that APBI may be an acceptable option for some patients. (Abstract GS4-04)
The RAPID trial found that delivering APBI twice a day with an external beam (3D-CRT) is equivalent to standard WBI at reducing recurrence in the breast. Short-term side effects (radiation dermatitis and breast swelling) were less with APBI; however, over time APBI resulted in more toxicity to normal tissue (fibrosis, spider veins) and worse cosmetic outcomes when compared to WBI. As a result of these late side effects, the researchers remarked that they are unable to recommend the twice-a-day 3D-CRT APBI regimen for routine use. They are currently investigating the use of once-a-day 3D-CRT APBI.
(Abstract GS4-03) Highlights from the 2018 San Antonio Breast Cancer Symposium
By Anh Diep, VMD, PhD Candidate, and Erika Bell, PhD, Manager of Medical Information, Bay Area Cancer Connections
​In early December 2018, thousands of researchers from across the world convened in San Antonio, Texas, for the 41st Annual San Antonio Breast Cancer Symposium. This five-day symposium brought together experts in basic, translational, and clinical research; clinicians; and patient advocates to present and discuss advances in breast cancer research and treatment. As progress in breast cancer continues, the challenges remain: to personalize treatment based on characteristics of the cancer, to minimize over- and under-treatment, and to maximize quality of life. This article highlights several of the talks from the 2018 symposium that are most likely to have a direct impact on the clinical care of breast cancer patients. For access to complete symposium resources, including abstracts, posters, and presentations, visit sabcs.org.